Shirsha Marie
energy arts & meditation

Tai Chi
discover stillness in action

Qigong
create harmony in motion

Body Psychotherapy
find natural self-expression

Tao Spirit
enjoy balance in life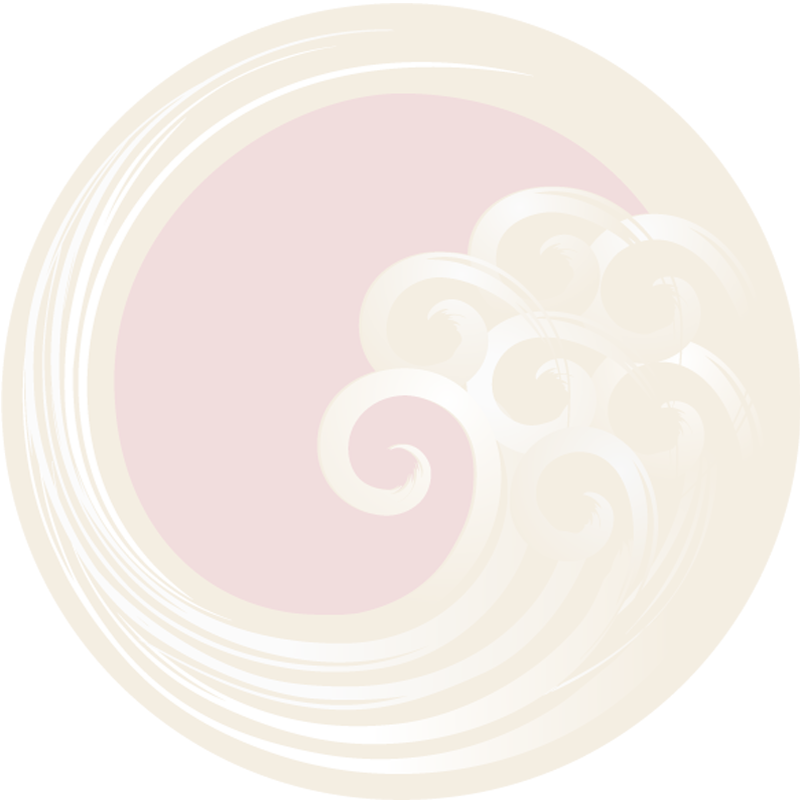 Would you like to have more energy, better health and greater resilience?
Do you want to be more relaxed, grounded and at ease in your daily life?
Would you like to feel more centred, emotionally balanced and calm?
Hi, I'm Shirsha Marie and I'm here to help. Energising and balancing heart, mind and body are central to my approach to health and personal development. With warm-hearted expertise I can support you to enjoy a more connected, fulfilling relationship with yourself and with life.
Tai Chi, Qigong, Body Psychotherapy and Tao Spirit each cultivate vital life energy, mindful awareness, emotional balance and natural self-expression. Come join me and learn one of these empowering self-healing systems.
Health is the greatest possession. Contentment is the greatest treasure.
Confidence is the greatest friend. Non-being is the greatest joy.
Lao Tzu – 6th Century BC

Learn Qigong at home with a beautiful range of Instructional Videos
Student Testimonials
hover over the text to pause slider
Paul, Organic Farming Teacher
I am most grateful for the commitment and compassion of our Tai Chi teacher Shirsha Marie. For 10 years now I have been practicing Tai Chi at the Centre here in Byron Bay and have been able to free my body from back and joint pain. Tai Chi has helped me to move to a deeper and more satisfying level of meditation. There are so many benefits for mind body and spirit from this ancient art.
Paul, Organic Farming Teacher
Natalie, Health Worker
I came to these classes as a novice to Qigong and have found this to be a beautiful and relaxing introduction. Shirsha's style of teaching has been very personalised for all levels which has made it an easy adjustment for me as a beginner. I have noticed immediate positive effects on my own health and mind and body - I have suffered from low energy and heart palpitations but since starting these classes this has reduced significantly and I have much more energy and balance in my mind and emotions. I leave each class feeling rejuvenated and full of vitality. Qigong is a joy to learn and practice.
Natalie, Health Worker
Leonie, Business Owner
After nearly 18 months of Hapkido training, I've gained a great deal of strength, improved flexibility and there appears to be a kind of physical re-alignment occurring. Beyond the physical, I've noticed improvements in my ability to focus and have gained greater clarity and calmness of mind. With Shirsha we train in an environment of acceptance, mutual respect and integrity. As a beginner, I feel I have just touched the surface and am excited about continuing to train and discover more of what this very old and beautiful art has to offer.
Leonie, Business Owner
Judy, Creative Arts Teacher
Qigong makes me feel very good and is so enjoyable to do. The movements are  easy and so uncomplicated, but seem to work in profound ways. I feel better and better, more relaxed and more energised as the Qigong session progresses, and the feeling of vitality lasts all day! I have much more strength now. I feel lighter and clearer in my mind, happy and positive. My shoulder stiffness is gone and my eyesight and digestion have improved. We are so lucky to have a teacher with a true depth of knowledge who instructs with sensitivity and clarity, deftly catering to all ability levels.
Judy, Creative Arts Teacher
Sera, Artist
The alignment and deep breathing practices of Qigong really improve my posture and support my health. I have suffered from chronic fatigue as well as very difficult emotional states, and I find that, no matter how bad I might feel before a class, afterwards I feel cleared energetically with a lovely centred healthy feeling. I've had about 6 different Taiji and Qigong Teachers in the past, and I find that this teacher has a refined blend of warmth, grace and professionalism which creates a strong sense of safety in the practice. I've never before been so encouraged to come into a full embodied presence and I don't imagine I would find better instruction anywhere else. Thankyou.
Sera, Artist
Dawn, Retired Nurse
Qigong is absorbing. It enables me to develop stillness and calm in my body. I had suffered from poor posture and not feeling stable and connected through my body. I had tried other Qigong teachers but found that often the methods would oppose my body in a manner which was aggressive, forcing my body into the forms and positions. With Shirsha I have been helped to work with my own body and its particular needs with patience and acceptance; to improve my stance and posture and feel balanced; to become truly relaxed with my strength and comfortable in my own body. After the classes these benefits do not stop – I am able to tap into the source of my body's wisdom and take this skill into my daily life.
Dawn, Retired Nurse