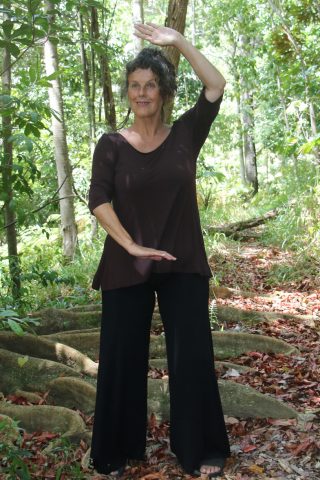 Having recently returned from Post Grad studies in Body Psychotherapy I'm feeling back in my flow again and grateful for what really matters to me in my life, and this is simply being present, with body, mind, emotions and spirit energised and integrated. Fundamental to this is being grounded. This is a term which is used widely these days, so here is my take on what it means to be grounded.
Grounding is our ability to connect to and feel the ground. To let the ground receive us so we feel stable, supported and safe. Groundedness connects us to the resource of Mother Earth's energy and our strength and vitality. It enables us to feel at home, here and now.
Emotional Grounding involves allowing and accepting whatever feelings are present within us. This  includes the ability to deeply relax and rest in Mother Earth. As we let our feelings connect down into the earth and feel her tremendous support, we can allow ourselves to be mothered by the earth.