Qi Dynamics Workshop
Tai Chi • Qigong • Meditation
a self-healing journey
Traditions that have healed and inspired for thousands of years
---
Retreats and Workshops are temporarily suspended due to the social distancing measures currently in place. I look forward to recommencing these next year and seeing you all again for a deeper journey into energy arts and meditation.
In the meantime, you can train with me Online! Please find my Online Class schedule here.
---
Welcome to the self-healing journey of Tai Chi-Qigong. In these empowering workshops I teach an authentic range of Tai Chi and Qigong training methods for mastering energy and enlivening body and mind. Come along and participate in a workshop of inspirational techniques that are pleasurable, easy to follow, and suited to all ages and levels of fitness.
You'll learn internal strength building practices which include: grounding and centering techniques; postural alignment and relaxation skills; rhythmic flowing exercises; self-massage techniques; deep breathing methods, guided relaxation and meditation in movement.
Tai Chi-Qigong balances, transforms and regenerates the body and mind. Its techniques boost the immune system, calm the nervous system and help protect the body and mind from stress and disease. Tai Chi-Qigong practices provide effective tension release and promote deepened states of awareness and peace. Ultimately these systems cultivate respect and harmony with self and others and improve our experience of daily life.
Included is a complimentary Qigong DVD to assist with your ongoing practice and continue the healing experience of Tai Chi-Qigong in your daily life.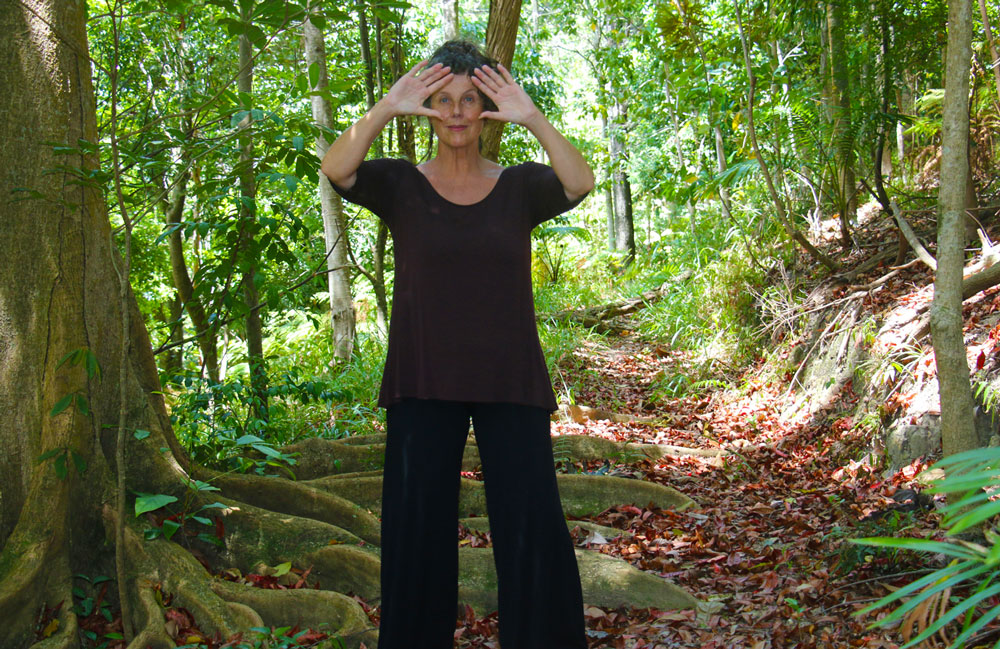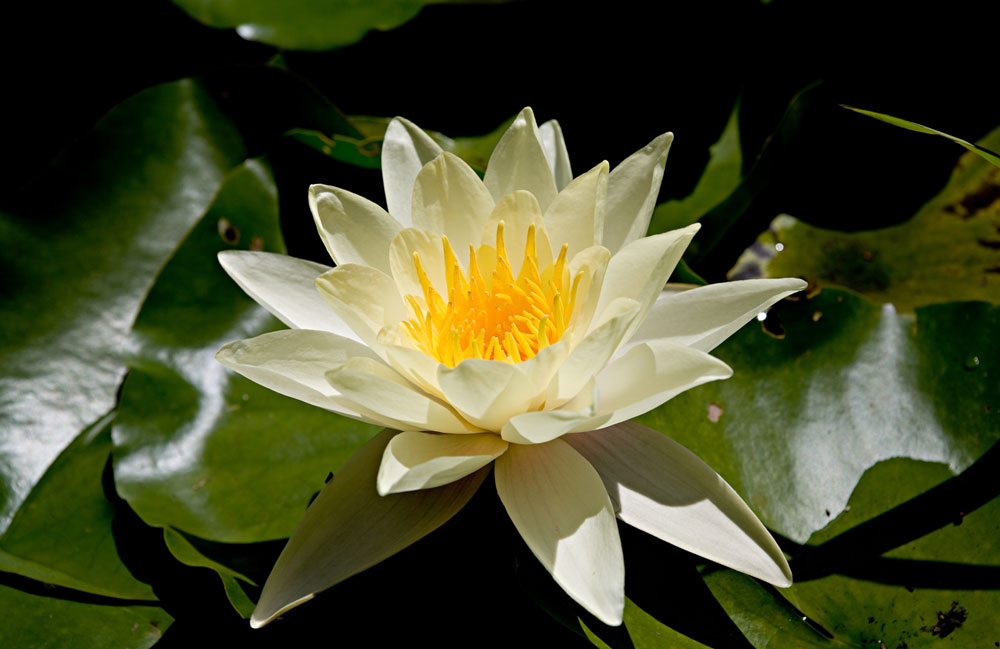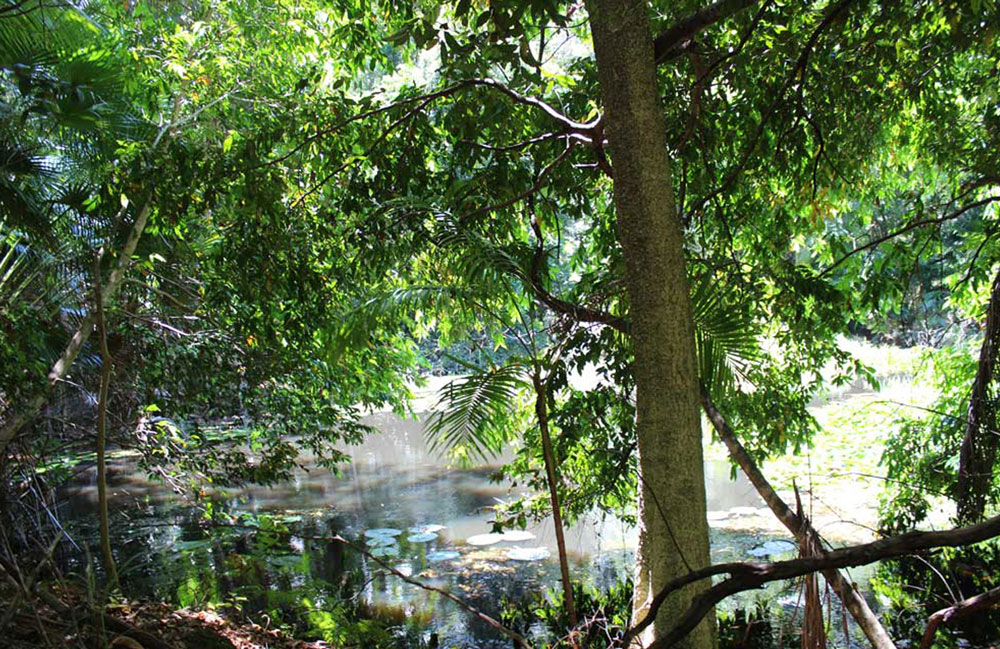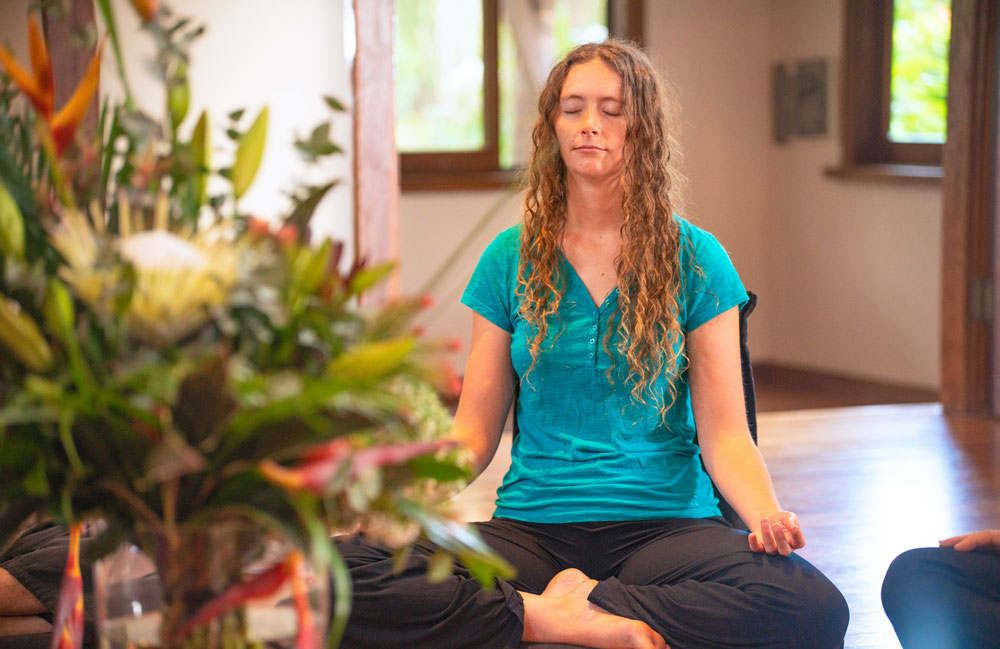 Student Testimonials
hover over the text to pause slider
Alison, Teacher
After major back surgery 10 years ago I was afraid of exercise. I went to Qigong after hearing about an incredible qualified instructor. I was immediately comfortable with Shirsha's patient, professional and personal style of teaching. It has been so helpful to be able to take home what she has taught me, and to be able to relax and have the correct stance as I do an exercise. In my travels I have been to many other Qigong Instructors. This one is absolutely dedicated to her profession and her students, plus being gentle and caring.  I am 70 years old.
Alison, Teacher
Lynne, Social Worker
I have been attending Qigong classes at Heart Mind Centre for around 6 months. I feel totally safe within the class atmosphere and realize all the health benefits of this beautiful meditative style of movement for body and soul. At the completion of every class I feel so much more aware of balance, harmony and calm from within. Our teacher, Shirsha shares the most beautiful, graceful presentation of the Qigong movements, always with careful guidance and with insightful instruction. This has become a very powerful and deep experience for me. I have gratitude for her sharing of inner light and strength with me in this long journey of developing Chi.
Lynne, Social Worker
Elisabeth, Art and Ancient History Teacher
Studying Tai Chi with Shirsha Marie these last six years has turned my health around from being a burnt out school teacher to feeling younger every year. It has cured a range of problems which were accumulating such as sore heels, lower back pain and damaged shoulders. The cartilage problems in my knees have not deteriorated and are no longer extremely painful. I can now enjoy many more years pursuing my career.
Elisabeth, Art and Ancient History Teacher
Dawn, Retired Nurse
Qigong is absorbing. It enables me to develop stillness and calm in my body. I had suffered from poor posture and not feeling stable and connected through my body. I had tried other Qigong teachers but found that often the methods would oppose my body in a manner which was aggressive, forcing my body into the forms and positions. With Shirsha I have been helped to work with my own body and its particular needs with patience and acceptance; to improve my stance and posture and feel balanced; to become truly relaxed with my strength and comfortable in my own body. After the classes these benefits do not stop – I am able to tap into the source of my body's wisdom and take this skill into my daily life.
Dawn, Retired Nurse
Sera, Artist
The alignment and deep breathing practices of Qigong really improve my posture and support my health. I have suffered from chronic fatigue as well as very difficult emotional states, and I find that, no matter how bad I might feel before a class, afterwards I feel cleared energetically with a lovely centred healthy feeling. I've had about 6 different Taiji and Qigong Teachers in the past, and I find that this teacher has a refined blend of warmth, grace and professionalism which creates a strong sense of safety in the practice. I've never before been so encouraged to come into a full embodied presence and I don't imagine I would find better instruction anywhere else. Thankyou.
Sera, Artist
Paul, Organic Farming Teacher
I am most grateful for the commitment and compassion of our Tai Chi teacher Shirsha Marie. For 10 years now I have been practicing Tai Chi at the Centre here in Byron Bay and have been able to free my body from back and joint pain. Tai Chi has helped me to move to a deeper and more satisfying level of meditation. There are so many benefits for mind body and spirit from this ancient art.
Paul, Organic Farming Teacher